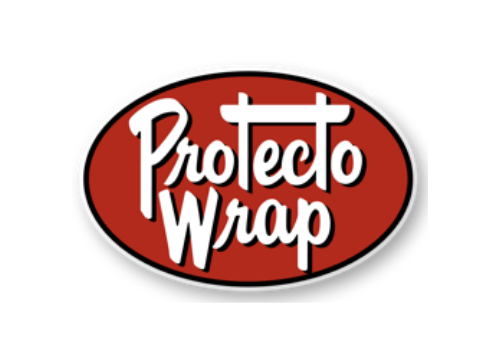 TEC

hnical Building Products is proud to be ProtectoWrap's Master 2-Step Distributor for Canada.
Since 1952, Protecto Wrap Company has been manufacturing the highest quality waterproofing membranes and waterproofing systems available.
Its products meet or exceed design requirements and specifications for a variety of applications, including residential and commercial waterproofing membranes for: Air & Vapor Barriers, Bridge Deck & Pipeline, Energy Saving Solutions, Flashings & Building Tape, Flooring Solutions, Fluid Applied Membranes, Primers and Mastics, Roof Underlayments, Waterproofing Solutions, and Safseal.